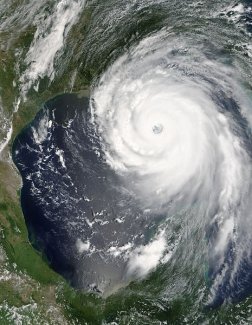 Call us toll-free: 1-800-833-0305
Maybe your hospital or clinic is in the path of a dangerous hurricane. Maybe you're a traveler and a medical emergency has hit you or a companion and you need to get home. Whatever your need, our full service medical air transport service is ready to help, anytime, anywhere. In our thirty years of helping, we've made thousands of accident-free flights, evacuating patients ahead of Hurricanes Katrina and Rita, getting injured and sick people home safely. No matter what your air medical transport need, we're there to help!
Medevac Flights When and Where You Need Them
We fly anywhere in the world, anywhere in the United States, any time we're needed.
Experienced Medevac Flights
Thirty years experience, thousands of medical and medevac flights completed successfully.
Safe Medevac Flights
Thousands of medical and medevac flights with NO loss of life and NO air mishaps - 100% success.
The highest safety record in the business!
Complete Medevac Flights
A.C.L.S. Certified Aircraft & Crews with RN, stretcher & all medical equipment.
Complete bedside to bedside service
When we fly a patient, medevac flight transportation is our only business - no charter or cargo.
Medevac Flights for Everyone
If you or your loved ones need reliable, safe, prompt, professional medevac flight transfer or you have questions, please phone us anytime. We will offer you the highest quality in the medevac flight industry.
Use our Secure Online Form to make reservations, ask questions, or contact us. You can also get your questions answered and receive prompt, reliable service by calling us anytime, day or night. When you call, let us know you found us on the Web!